Monte Isola Service
is the only private boat company that operates on Iseo lake since 1980, organising trips and guided tours on the lake and around Monte Isola.
Comfortable boats that can carry 55/65/63/20 people.

Navigation system that  can leave from all the localities on the lake.

Collaboration with hotels and restaurants of the area.

Trips, excursions for small and big group, cultural tours for schools, wedding, team building, private events.

Tasting of typical products on board.
Departure from all the localities of the Lake Iseo. Collaboration with all the Hotels and restaurants of the Lake and of Monte Isola. There is no fixed schedule,  the departure time will be chosen by the customer in advance.
Plan your visit on Lake Iseo with us. For more information please do not hesitate to contact our staff. Email: info@barcaiolimonteisola.it Mobile phone: +39 347 9145651
Contact us for more information.
THE SIMPLY CONNECTION ISLAND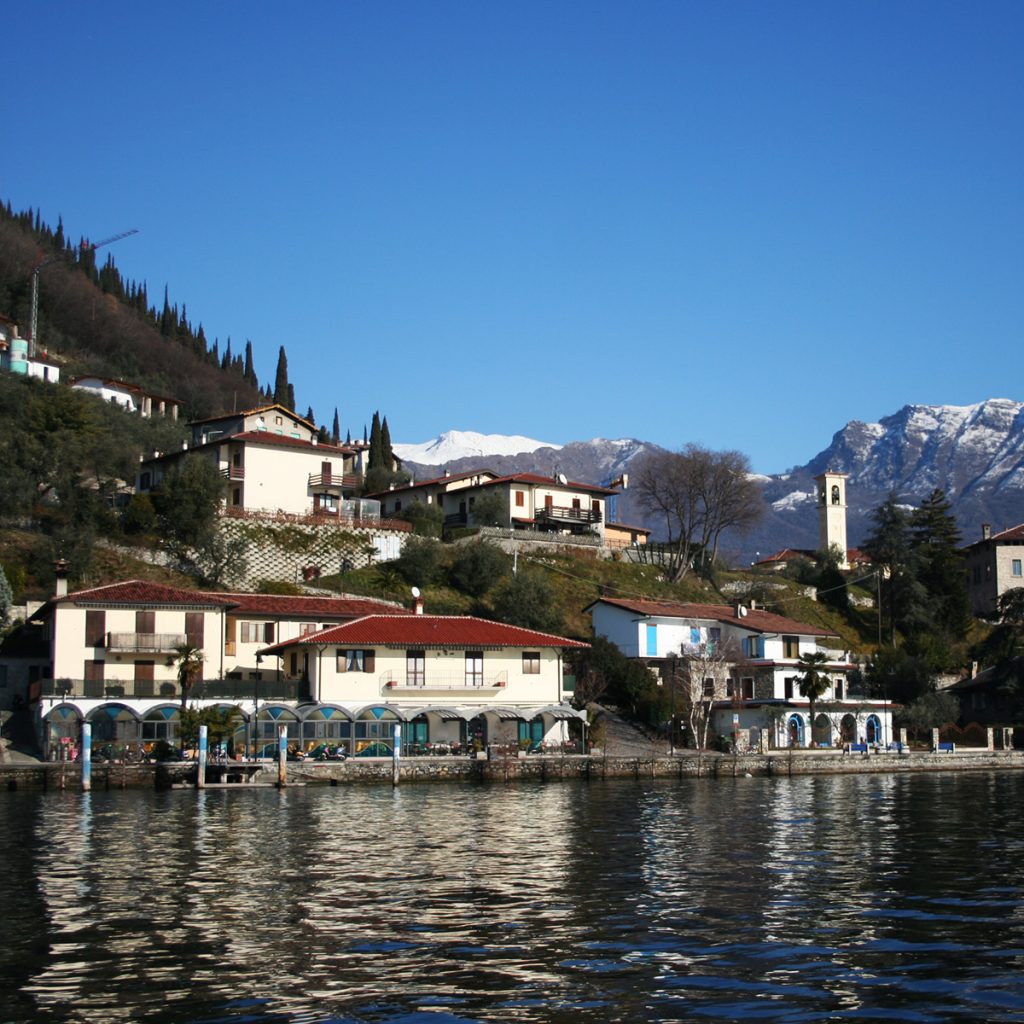 Departure: Sulzano
Stop: Monte Isola, Loc. Peschiera Maraglio
Free visit to the typical hamlets
TOUR OF THE 3 ISLANDS AND VISIT TO THE HAMLETS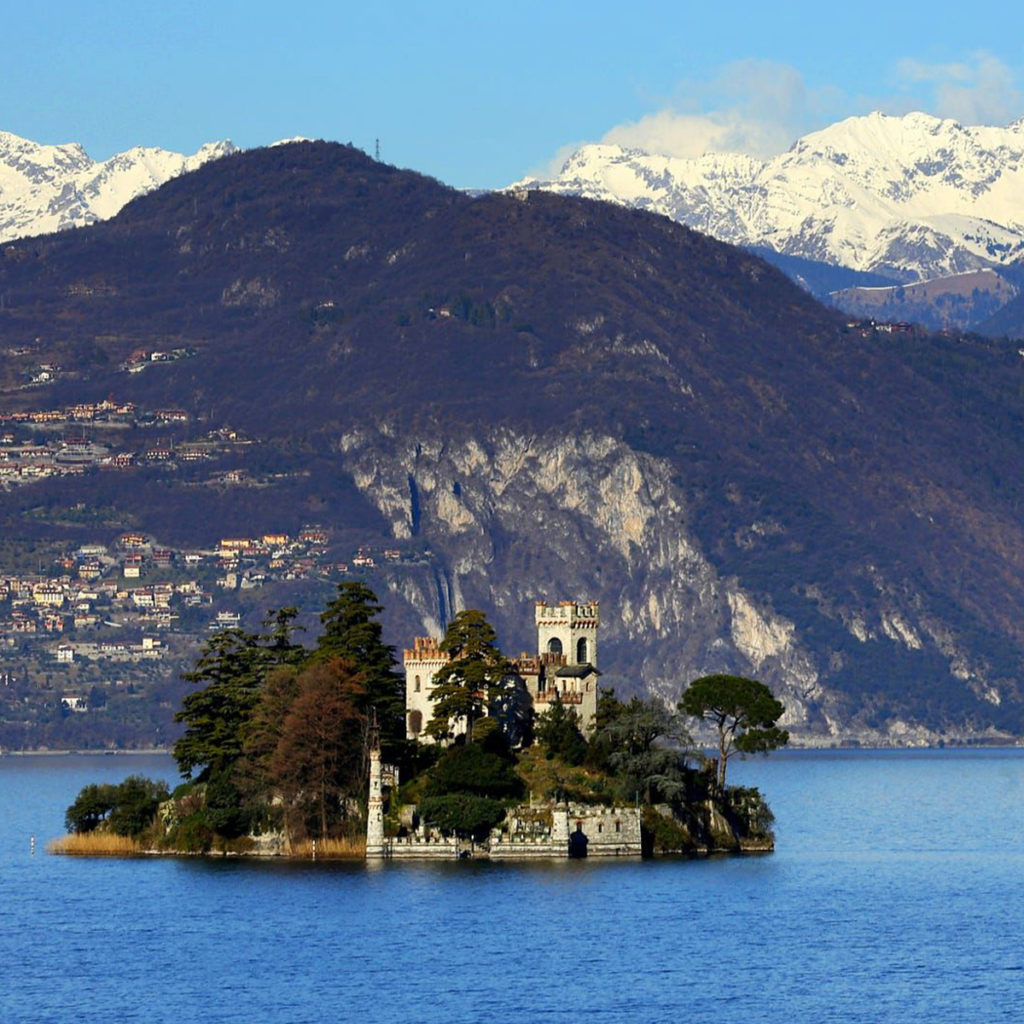 Departure: Sulzano
Guided tour of the the three islands: Monteisola, San Paolo, Loreto
Stop: Monte Isola, Loc. Peschiera Maraglio + free visit to the typical hamlets
We try to convey our love of this area even on the shorter boat trips. We hope to make you love lake Iseo as much as we do. Discover the most beautiful Lake iseo boat trips or invent the tour of your dreams.
REVIEWS
Tour Monte Isola
★★★★★
"
Thank you for helpful staff and great trip to Monte Isola.
"
San Paolo e Monte Isola
★★★★★
"
Fantastica esperienza in battello alla scoperta dell'isola di S.Paolo e di Monte Isola. Consigliato!
"
Tour dell'artigianato
★★★★★
"
Interessante escursus nella storia della produzione della rete. Un tuffo nel passato!
"